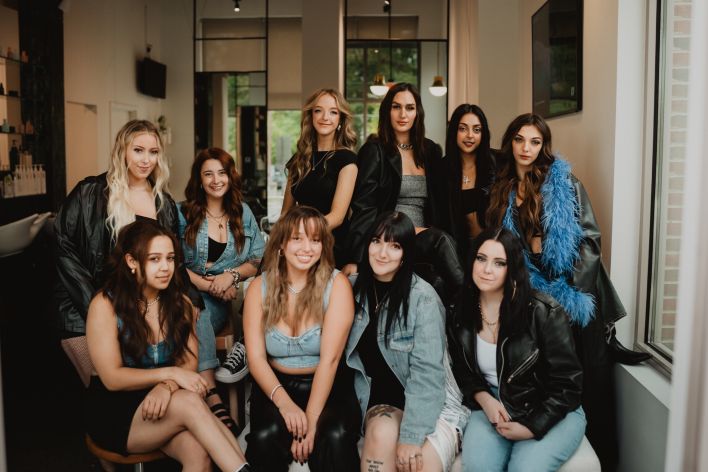 At No Label Studio, we take the guesswork out of hair.
We pride ourselves on extensive training that allows us to do an in-depth consultation. This takes into account your hair type, maintenance, face shape, skin tone, and undertone of your hair! We ask you a series of questions, then give you a solution and suggestions, not the other way around. No longer will you come to the salon and do the same thing every time, or try to explain to your stylist what you want, even though you don't know what looks best!
If you're interested in applying to be part of the team, check out our story highlight on Instagram titled "How to Apply"!